Under the Minnesota Workers' Disability Compensation law, employees are entitled to certain benefits from their employers for most work-related injuries. In most cases, workers compensation is the exclusive remedy for an injured worker against an employer for an injury. Make sure you know your rights under the law.
Call today 1-855-354-2667
Attorney Jerry Sisk is dedicated to helping his clients with their Minnesota Workers' Compensation case.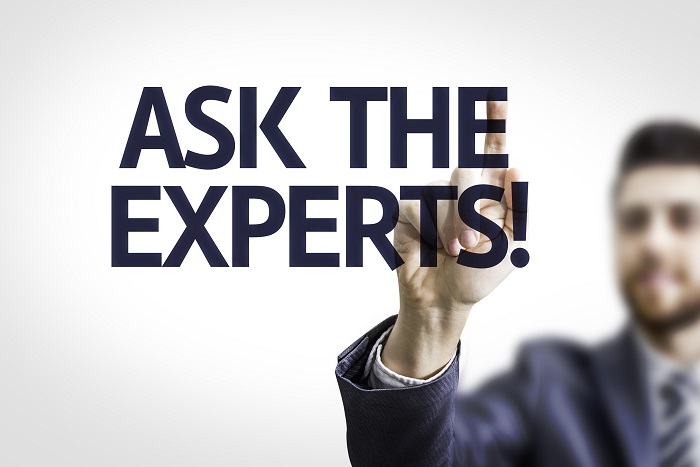 Denied Benefits
Getting your workers' compensation benefits is not easy. Recent changes in the law have made it even more difficult to obtain benefits. Employers are disputing even the most severe injury claims and taking advantage of overwhelmed and injured Minnesota workers. Attorney Jerry Sisk and The Law Office of Thomas Mottaz are here to help.
And remember, you don't pay anything unless we win your case.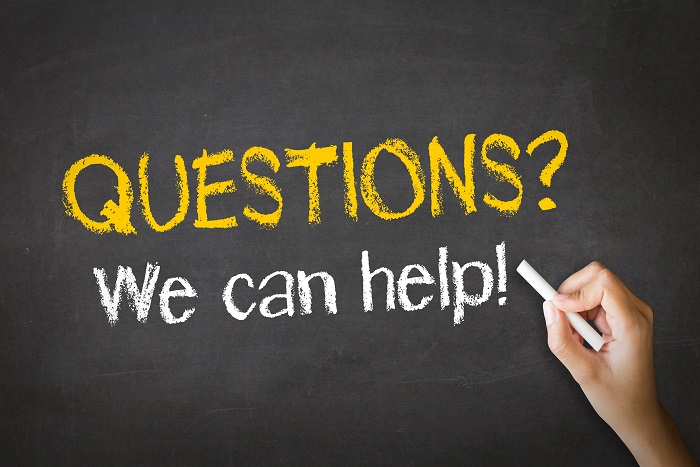 What To Do Next
Please call Jerry Sisk and Minnesota Workers' Compensation lawyers at 763.284.9997 or fill out the Free Case Evaluation Form so we can answer any questions you may have about Minnesota Workers' Compensation benefits.
We are the Minnesota Workers' Compensation experts. You pay nothing until we recover. Let us help you today.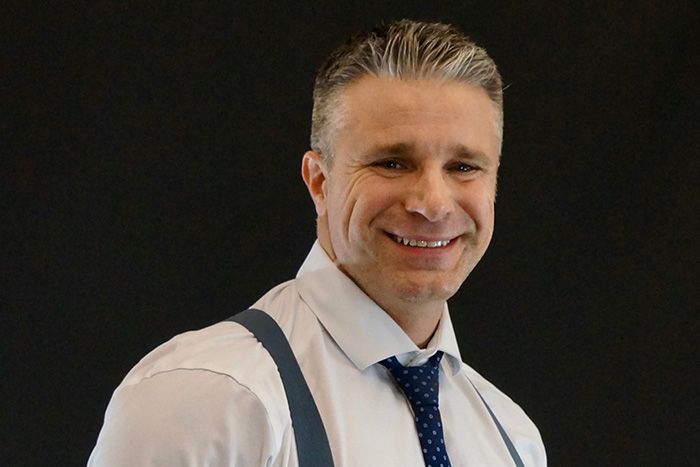 Jerry Sisk, Esq.
Earlier in his career, Jerry represented insurance companies so he knows first-hand how these companies defend against lawsuits by manipulating the legal system in their favor.
He knows what it takes to prove entitlement to benefits. Because insurance companies have infinite dollars to fight your case they can hire expensive defense lawyers and investigators to assist in the denial of your benefits.