If you've been hurt,
Jerry can help.
Why hire Jerry Sisk and his team?
Our Caring and Compassion
We are the firm other lawyers, adjusters and judges refer their family and friends too.
We will try your case if necessary
Work with an experienced lawyer and their team
Free Consultations and Case Reviews
Our Winning Record
5 star Google and 10 star Avvo Rating
Receive regular and timely updates
Never pay an attorney fee unless we recover denied benefits for you
Under the Minnesota Workers' Disability Compensation law, employees are entitled to certain benefits from their employers for most work-related injuries. In most cases, workers compensation is the exclusive remedy for an injured worker against an employer for an injury. Make sure you know your rights under the law.
Call today 1-855-354-2667
Attorney Jerry Sisk is dedicated to helping his clients with their Minnesota Workers' Compensation and SSDI case.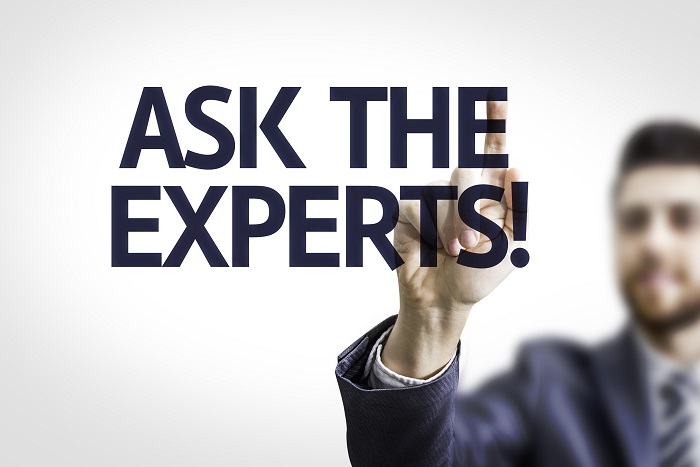 Denied Benefits
Getting your workers' compensation or social security disability benefits is not easy. Recent changes in the law have made it even more difficult to obtain benefits. Employers for work injuries are disputing even the most severe injury claims and taking advantage of overwhelmed and injured Minnesota workers.  Social Security Disability is getting hard to obtain. Attorneys at Mottaz & Sisk are here to help.
And remember, you don't pay anything unless we win your case.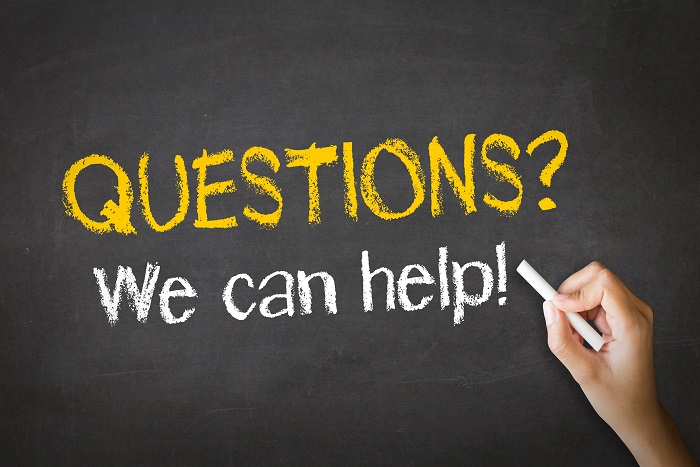 What To Do Next
Please call Jerry Sisk a Minnesota Workers' Compensation lawyer and SSDI attorney at 763.284.9997 or fill out the Free Case Evaluation Form so we can answer any questions you may have about Minnesota Workers' Compensation benefits or Social Security disability benefits.
We are the Minnesota workers' compensation and social security disability experts. You pay nothing until we recover. Let us help you today with your work injury or SSDI case.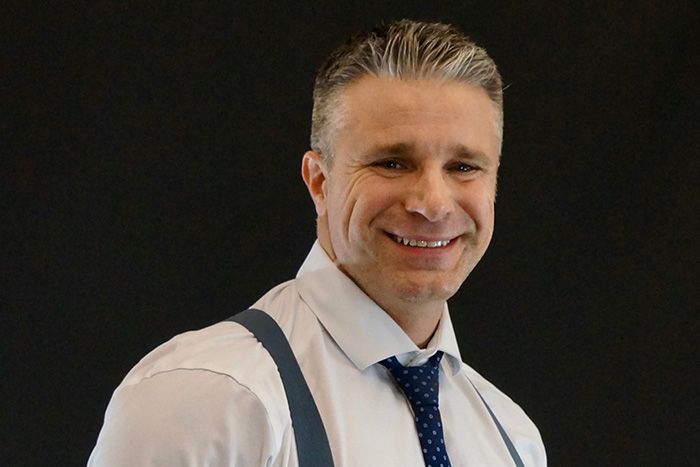 Jerry Sisk, Esq.
Earlier in his career, Jerry represented insurance companies so he knows first-hand how these companies defend against lawsuits by manipulating the legal system in their favor.
He knows what it takes to prove entitlement to benefits. Because insurance companies have infinite dollars to fight your case they can hire expensive defense lawyers and investigators to assist in the denial of your benefits.
with future medical expenses left open and payment of existing medical expenses – electrician who suffered significant injuries to his cervical spine. The case proceeded to a hearing. Just prior to the compensation judge issuing her decision the work comp insurer became scared and decided to settle. We were able to get a fantastic result for the client.
with future medical open – the injured worker, an RN, sustained severe injuries to her lower back. The workers' compensation insurer denied responsibility based on their IME doctors claim that the injury was temporary. After a drag-out fight, we were able to get the insurer to accept liability and not only pay a lump sum settlement but also to pay for surgery.
for dependency benefits. The client, a widow of an injured worker who died after suffering a work-related injury was seeking dependency benefits. The injured worker left not only a widow but two dependent children. We were able to successfully get a lump sum settlement for the family to purchase a home and for money to be put away for college education.
I was injured at work and dealt with multiple issues with my employer/ insurance adjusters. Jerry Sisk is very experienced in worker compensation matters. Jerry is easy to talk to, shows empathy, listens and explains your questions or concerns in a very professional manner. Jerry is great to work with and is always available to talk when needed. Jerry has compassion for his work and it shows with how he helps ease any stress or anxiety that comes with the territory. I would definitely recommend Jerry to everyone!

We came to Jerry feeling desperate and defeated. The attorney we had previously been working with had done little to nothing with our case and couldn't ever seem to be available to us. We hired Jerry immediately after meeting him largely due to the comfort and confidence he quickly instilled in us regarding out case. Jerry handled everything quickly, digently, and with excellent and effective communication. When the time came to discuss a settlement in mediation, Jerry walked us through the process and we were able to proceed with confidence in our decision making. In the end, we reached a settlement that was better than we had even hoped for and we know that we have Jerry to thank for that. We would recommend Jerry to anyone without hesitation. He really cared and wasn't above showing it.

Jerry Sisk has been nothing but amazing. He is handling my work comp case. He is always very professional, respectful and works hard for his clients. I highly recommend Jerry, as he has guided me through the process and continues to help me in every aspect of my case. I'm an RN who unfortunately sustained a significant work injury requiring a spinal fusion. I would not be where I am today without him. I'm back work in the ER and have a deep passion for my career, it's just a bit more challenging after such a surgery. I have full confidence that he will always have my best interest at heart, helping me to make the right decisions. I'm feel informed and I trust him completely. Highly recommend Mr. Sisk.